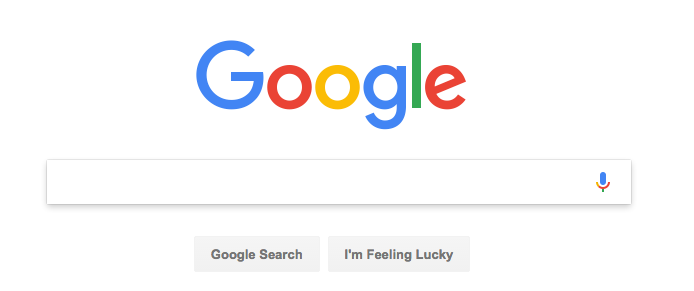 Google is the most common search engine in the world. It's likely that you used Google the last time that you wanted to look up something. How good are your search skills when using Google's search engine?
9 Tips for Searching using Google Search
use the most accurate words possible in creating your query
ignore case and aim for correct spelling, but Google will suggest alternate spelling
put @ in front of a word to search social media
put # in front of a word to search hashtags
put – in front of a word you'd like to exclude from the search e.g. -metal
use quotation marks to find an exact match e.g. "prague spring"
use OR to search for one of two or more things e.g. prague OR paris
use site: to search within a site e.g. site:.cz to find Czech websites
search for a file type e.g. filetype:pptx to find PowerPoint files
Quick Search Features in Google Search
Things that you can do in the Google search box (or the Chrome Omnibox):
type define in front of  a word to get its definition
type weather and the name of a city to know the weather in that city e.g. weather prague
perform calculations by typing a formula
perform unit conversions e.g. 200 eur in usd
Bonus Search Tips
Make it all the way to the end for the rapid fire sharing!