A QR codes is a 2D barcode that acts as a shortcut to all types of information. A QR code can link you to a video, a website, text, photos, maps, or any other type of information that is online. Text can also be embedded into a QR code.
To use QR codes, you need one of two tools: a QR code generator and/or a QR code reader. A QR code generator is used for creating a QR code while a reader decodes the QR code to access the information that it links to.
4 QR code generators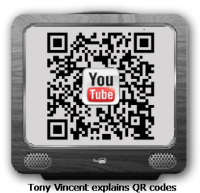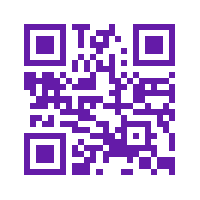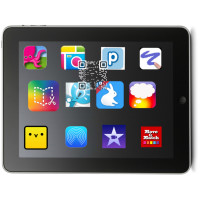 2 QR code readers
Both the QR code readers on this list are free. The links are for iOS; similar apps exist for Android.